mezzotint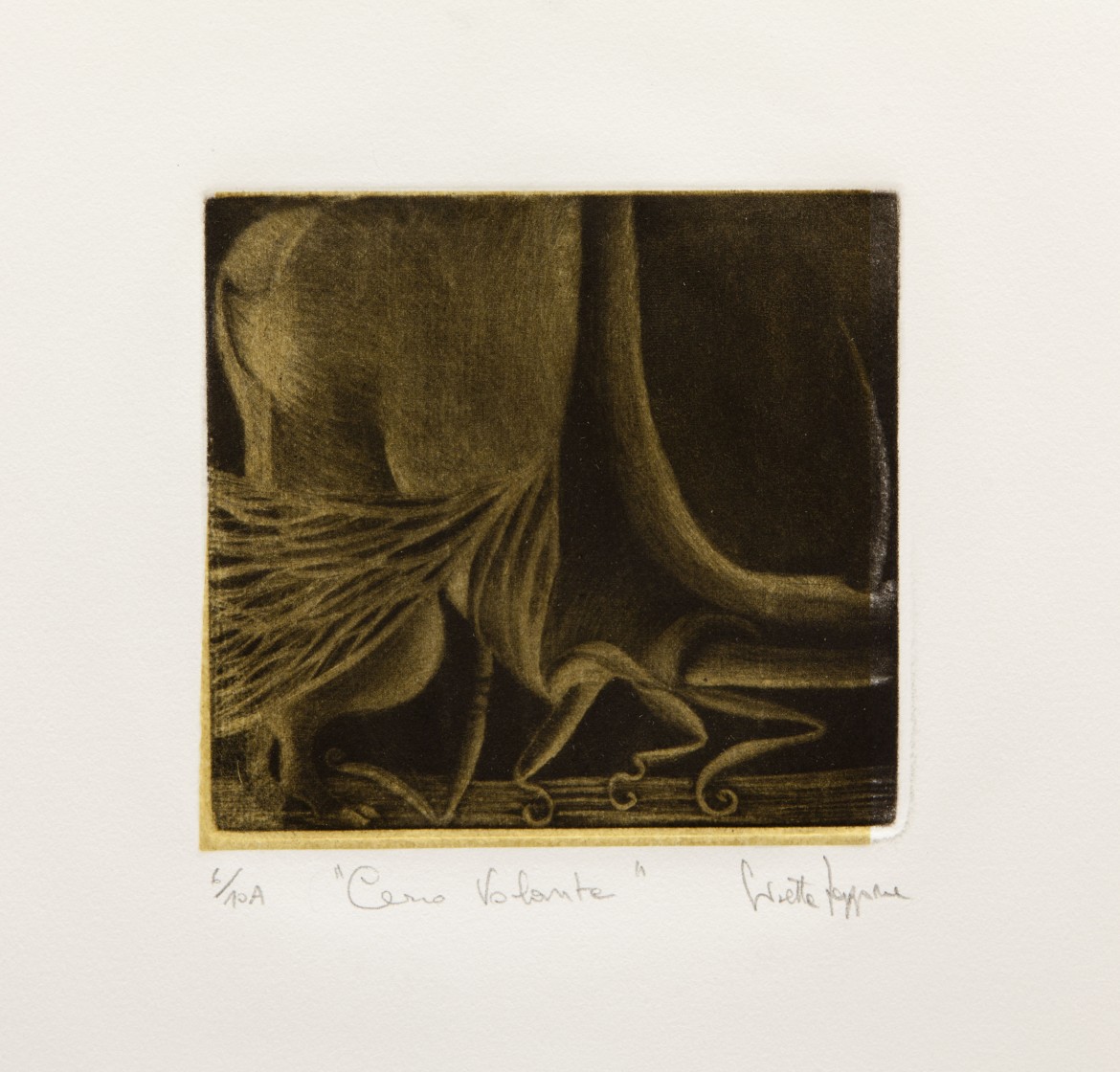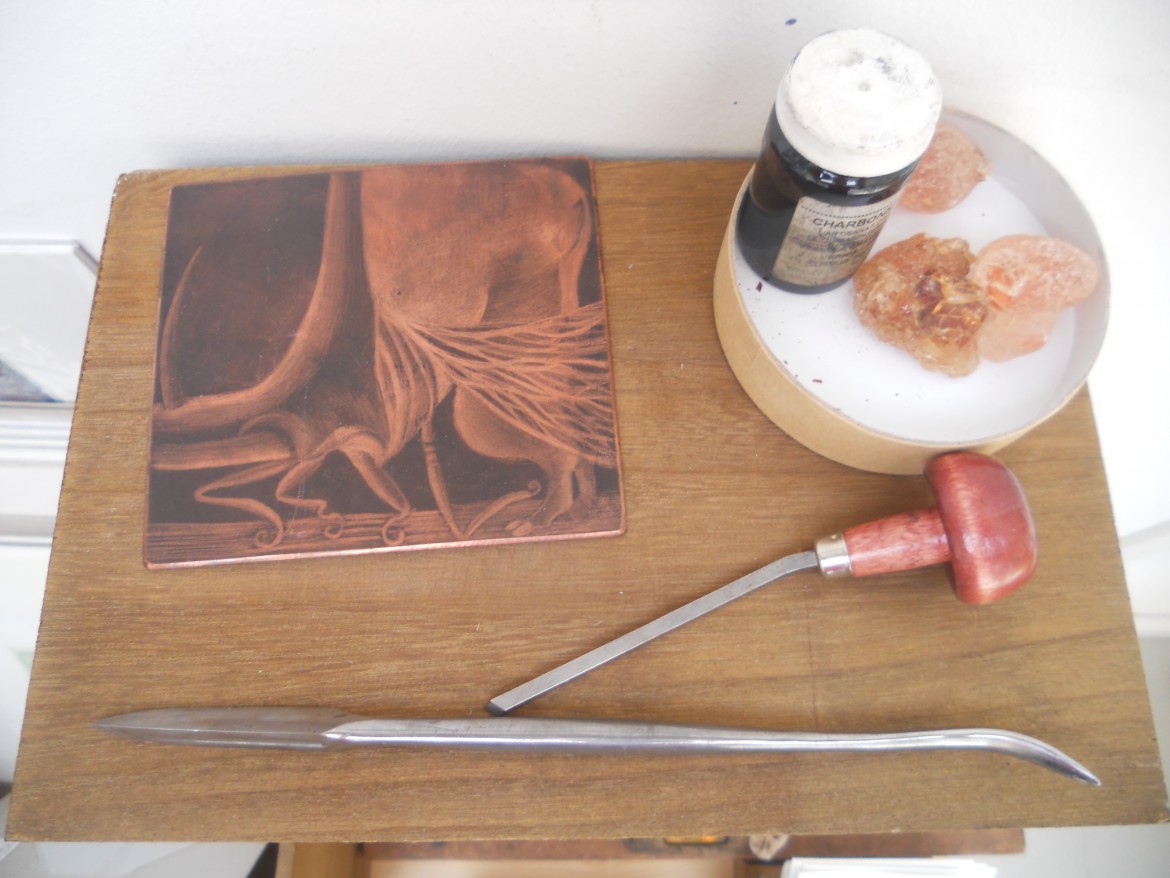 One day 10:00 am – ­ 5:00 pm
Introduction:
Mezzotint is a direct technique invented in Uk in the 16th century and it is quite different from any other etching methods and consists in creating an image from dark to light. Participants will make their own prints in mezzotint, learn its fundamental steps and familiarize with the tools specific to this technique.

Technique to be covered:
Throughout the day participants will learn how to hand grain their own mezzotint plate and how to print it in the most suitable way. The plate is prepared by etching it in all direction with a rocker. The result is a velvety black surface, light tones are then revealed using burnishers. Mezzotint implies a hands-on approach, which, similarly to painting, allows for revisiting the composition.
The works of other artist will be used as reference and inspiration and participants are recommended to bring along their sketchbook.

Skill level:
This is a great course for beginners and experienced etchers alike and would compliment courses you already run. It's a fun course that will give participants the opportunity to investigate this traditional technique. The course gives participants the opportunity to make quality prints using the techniques learnt.