Responding and adapting to new environments provides fresh perspectives and the 2 week, interdisciplinary artist residency at 'Hospitalfield' recently enabled this. The programme supports the production of new work within a collegiate setting and is situated in a heritage site on the North East coast of Scotland.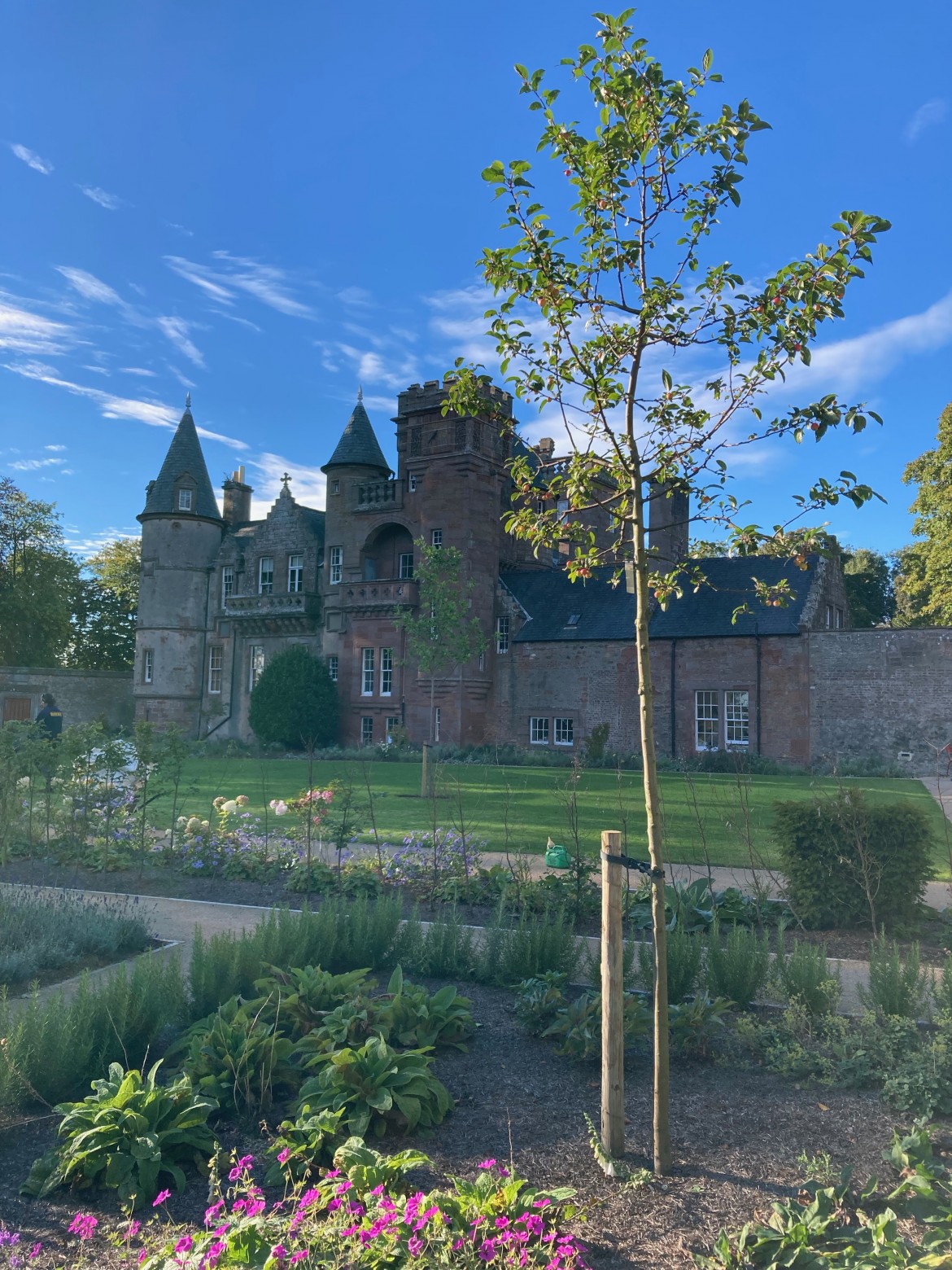 Hospiatlfield and Garden
Each artist is allocated space according to their needs and having been awarded the print place I had access to a dedicated studio. With warmth and skylights this outbuilding comes equipped with an extensive water bath for paper and process, saline sulphate etching, roller and pinch presses (maximum A3 size) and ample work and hanging space.
Work in Progress – Print Studio
Daily routine allowed the freedom to be in the studio, explore the garden, the fernery, library, archive, gather field research or join specific tours. Fully catered, vegetarian and totally delicious regular meals established the opportunity to gather. All staff left the site in the evenings with the invitation to consider this enormous historical space 'our home'!
Heritage Room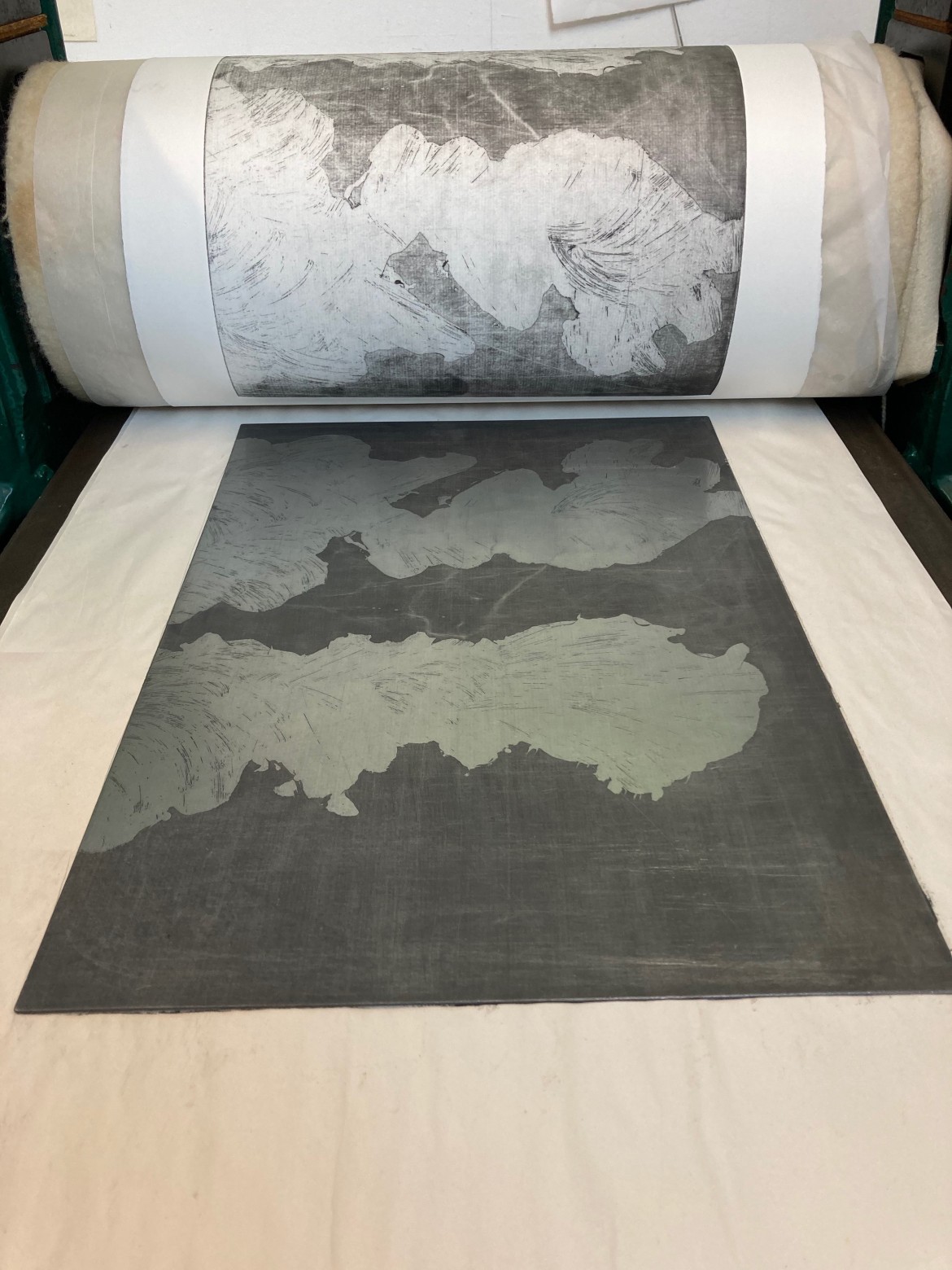 Etching Press – Atmosphere of Incoherence
My fellow residents (listed below) afforded some fantastic discussions, points of research and engagement, and this element of the experience felt as valuable as the opportunity to collect resources, experiment and make some preliminary works. I found it interesting discussing what print in itself could be, how it can manifest, its heritage and wider possibilities within a contemporary context, and for some to visit the studio and witness the work in progress was enlightening.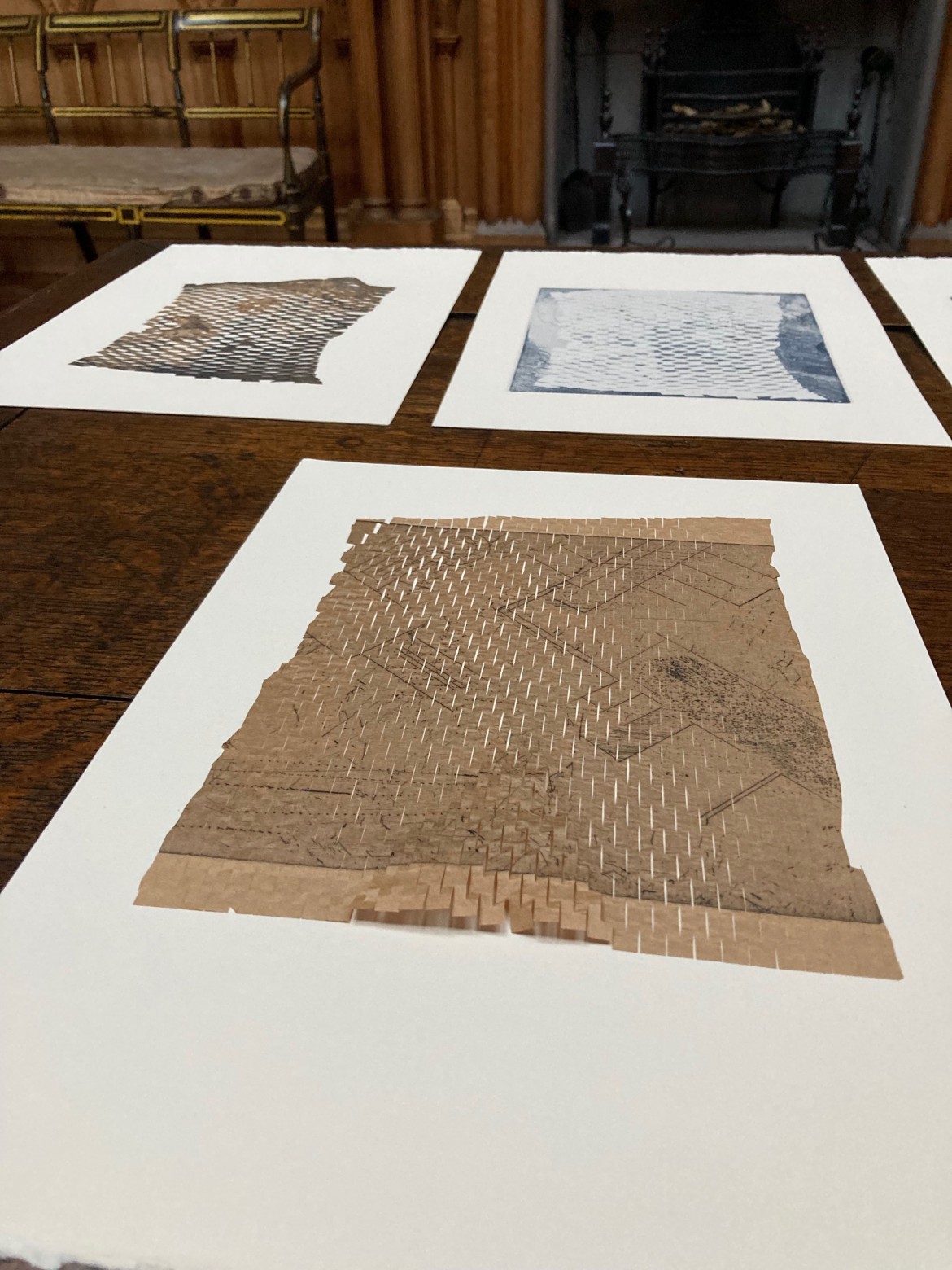 Material Follies – Prints on Somerset
Having experienced a 7 day residency in the Hebrides in 2019, my original application was focussed on wider ideas of liquicity, being interested in how residues, altered states and absorptions manifest through print process. What evolved as Series 1 explored initial possibilities. Spending time in a Victorian atmosphere also seeped into my consciousness, and I found myself considering ideas around toxicity – with wip forming Series 2. Series 3 evolved in response to the physicality of moving within the structural spaces and after visiting the Mortuary Chapel (an extraordinary local memorial) I started thinking more about Victorian 'follies', popular purely for social status or surface pleasure.
Mortuary Chapel
Initially I spent time drawing, walking, documenting and understanding the alchemy of the saline sulphate etch on both aluminium and zinc. Intentionally avoiding working with a digital element, I determined to engage more directly with materials to accommodate the transformation of state and ambiguity that I was after. To be able to situate the results within various locations onsite enabled further relational dialogue which I seek for my practice. I found that having a dedicated studio allowed me to think freely with processes, supported by reading, discussion and research and on return I intend to be integrating and continuing to develop these ideas further.
Liquicites – installation
During the final weekend there was an invitation to share progress in a generous discussion. It felt as though everyone had benefitted from what perhaps could be seen as 'professional development' no matter each person's individual level of experience. The residency provided a rare ability to focus entirely on practice and especially after a challenging 18 months of restriction felt particularly unique.
I would like to thank Printmakers Council for inviting me to share this experience and all staff at Hospitalfield for accommodating such an inspirational opportunity.
https://www.carolineareskogjones.com
@are3kog
Interdisciplinary Artist Residents October 2021
Francesca Le Lohe (composer and musician)
Caroline Areskog Jones (print place)
Jude Browning and Corin Sworn (collaborative practice)
Kate Holford (artist and curator)
Sarah Trounce (writer)
Sam Williams (filmmaker and artist)
Jamie George (writer and artist)
Holly O'Brien (curator and writer)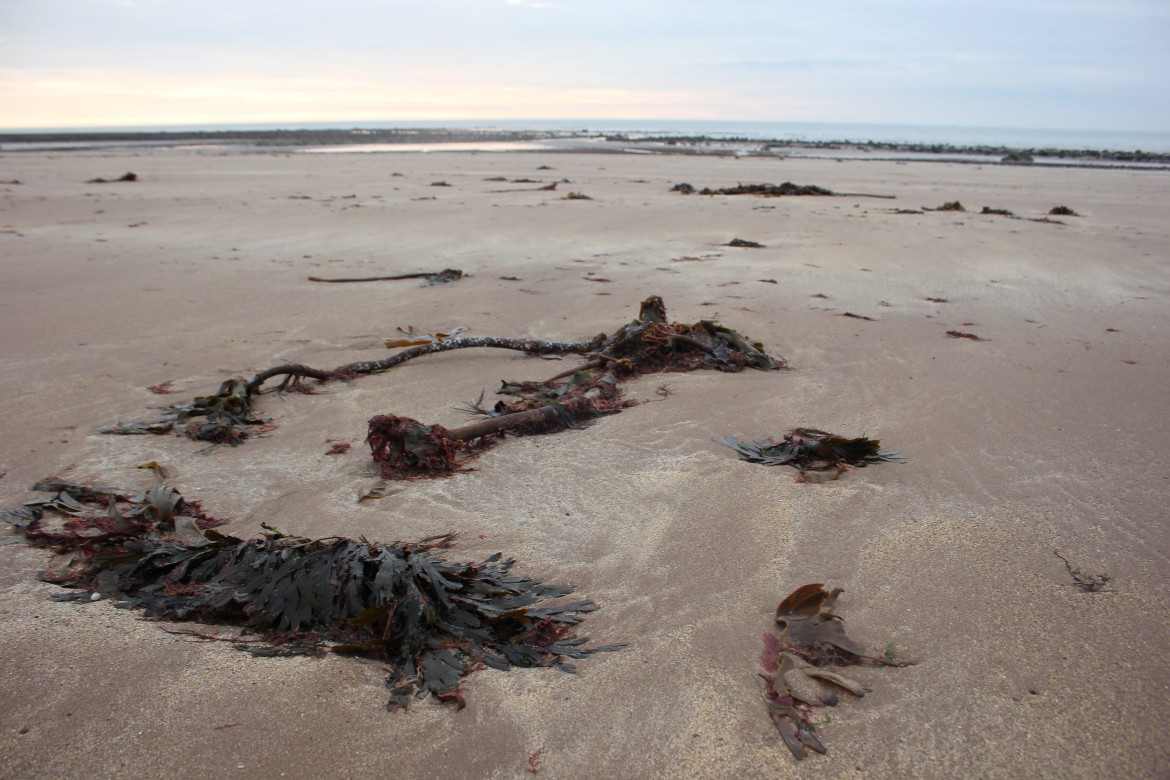 Low tide – Arbroath